Mini cake
Ricotta cheese mini cake
Ricotta cheese "Tortino" is a line dedicated to this delicacy.
The classical fresh Italian Ricotta, oven baked, packaged in a protective atmosphere and vacuum-sealed on the same day of production.
This process keeps unaltered the special fragrance of this product. Tips to enjoy it: take it out of the fridge at least 4 hours before eating; serve at room temperature.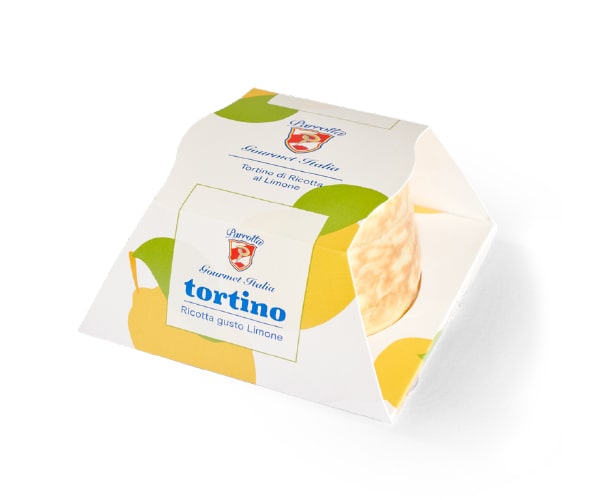 Product code
cod. 6086 Lemon
---
shelf life
40 days
---
box
4 trays
---
Milk origin
Apulia – Italia
---
Packaging
200g
---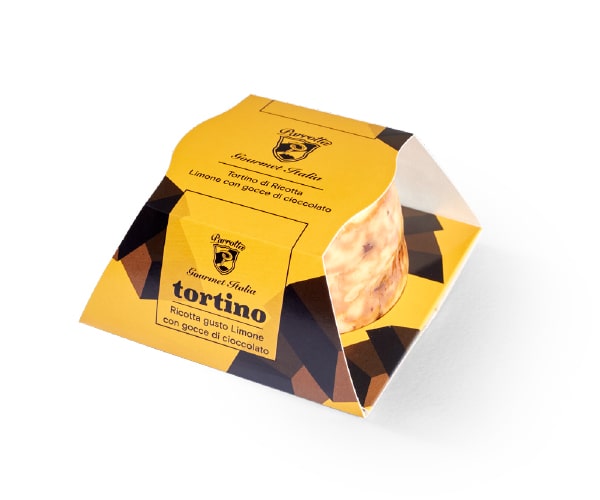 Product code
cod. 6088 lemon with chocolate drops
---
shelf life
40 days
---
box
4 trays
---
Milk origin
Apulia – Italia
---
Packaging
200g
---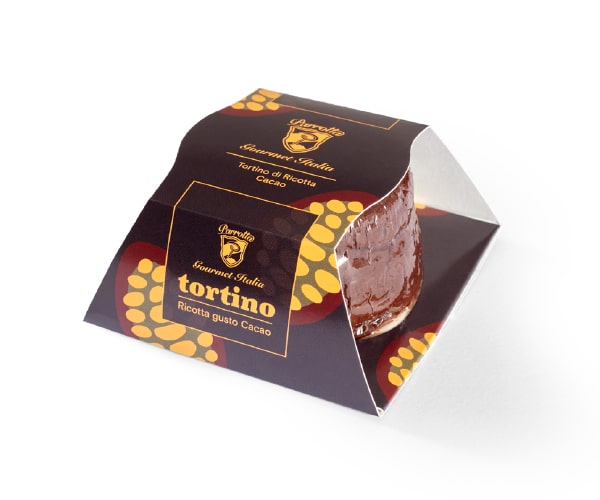 Product code
cod. 6084 cocoa
---
shelf life
40 days
---
box
4 trays
---
Milk origin
Apulia – Italia
---
Packaging
200g
---
Fill out the form

Leave a message
Subscribe to the NEWSLETTER
and stay updated on our latest offers and products