The history of a family run cheese factory.

Parrotta

Our company has always believed in the value of family.
Our main offices are in Putignano (Bari-South Italy), a town in the "trulli & grotte" area, very close to the Itria Valley.
We supply and produce exclusively high quality dairy products.
The production follows the teachings of the founders, Vincenzo and his wife Maria, who started our firm in 1962 and gave us the know-how and now have 60 years of experience.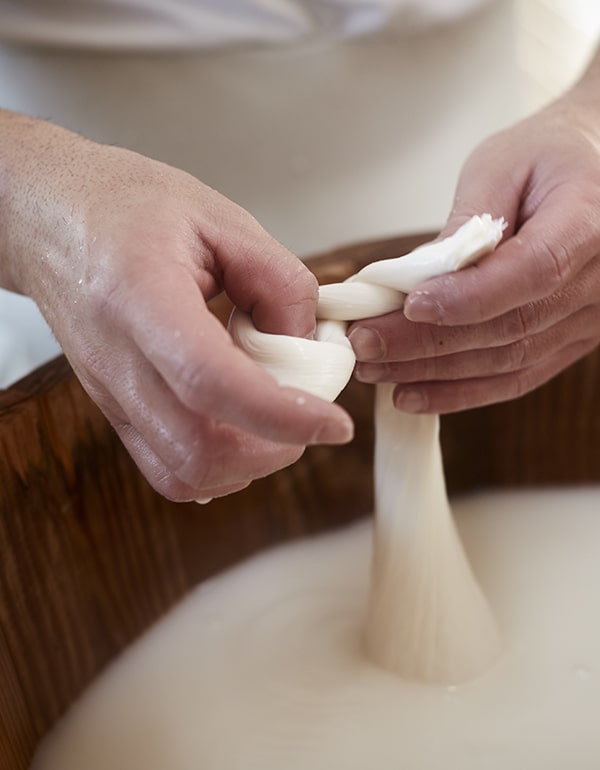 01

Our Philosophy

We love our work and we aim to improve our skills every day.
Our mission is to enhance the value of handmade processes in harmony with new technologies.
02

Quality in your house

"One cannot think well, love well, sleep well, if one has not dined well." (Virginia Woolf)
We bring tradition to your tables, but also innovation which will surprise you with its tastes, its shapes and its original and colourful packaging
Our history
A dream that has become reality since 1962.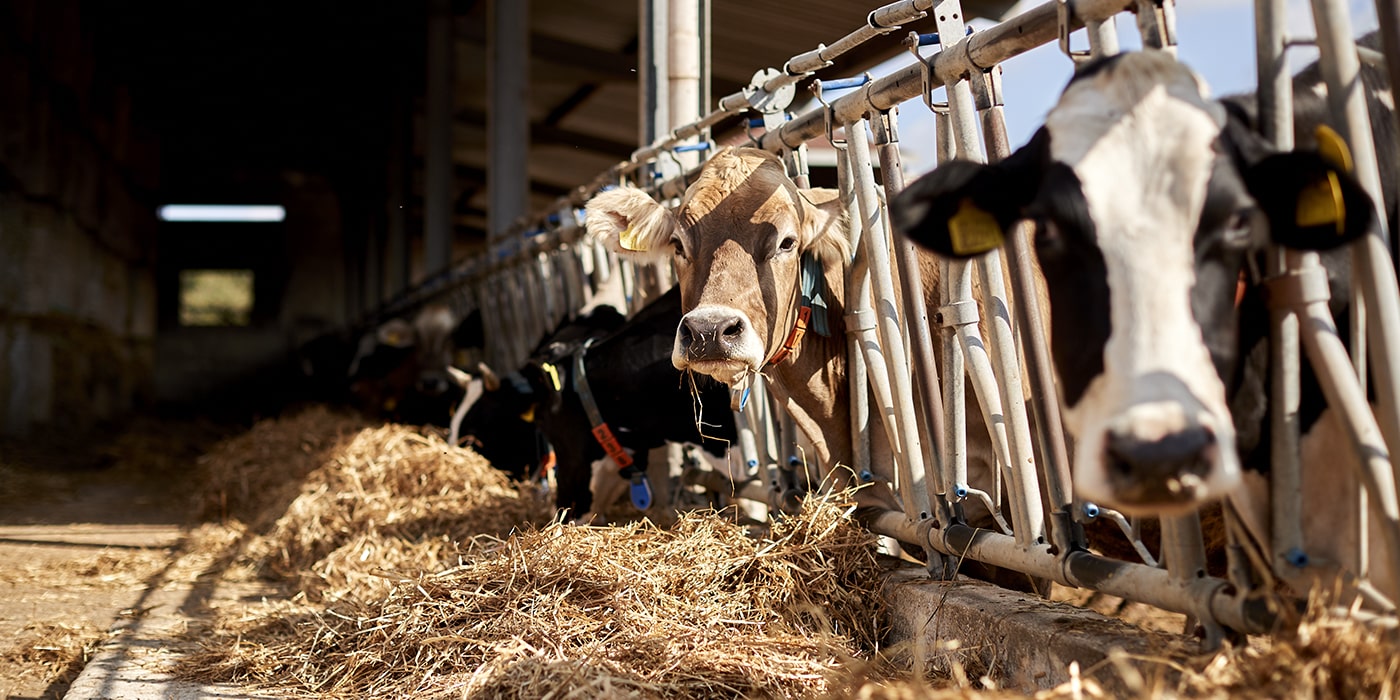 1962
We are in Putignano, a small town in the "trulli & grotte" area, in the province of Bari. Vincenzo Parrotta was in his twenties and used to "rent" a cow on the land which belonged to his uncle. He used his bike to deliver milk. In 1962 he and his wife opened a small dairy store in the old town of Putignano. The dreams and initiatives of the young couple lead them to open their first cheese factory in 1971.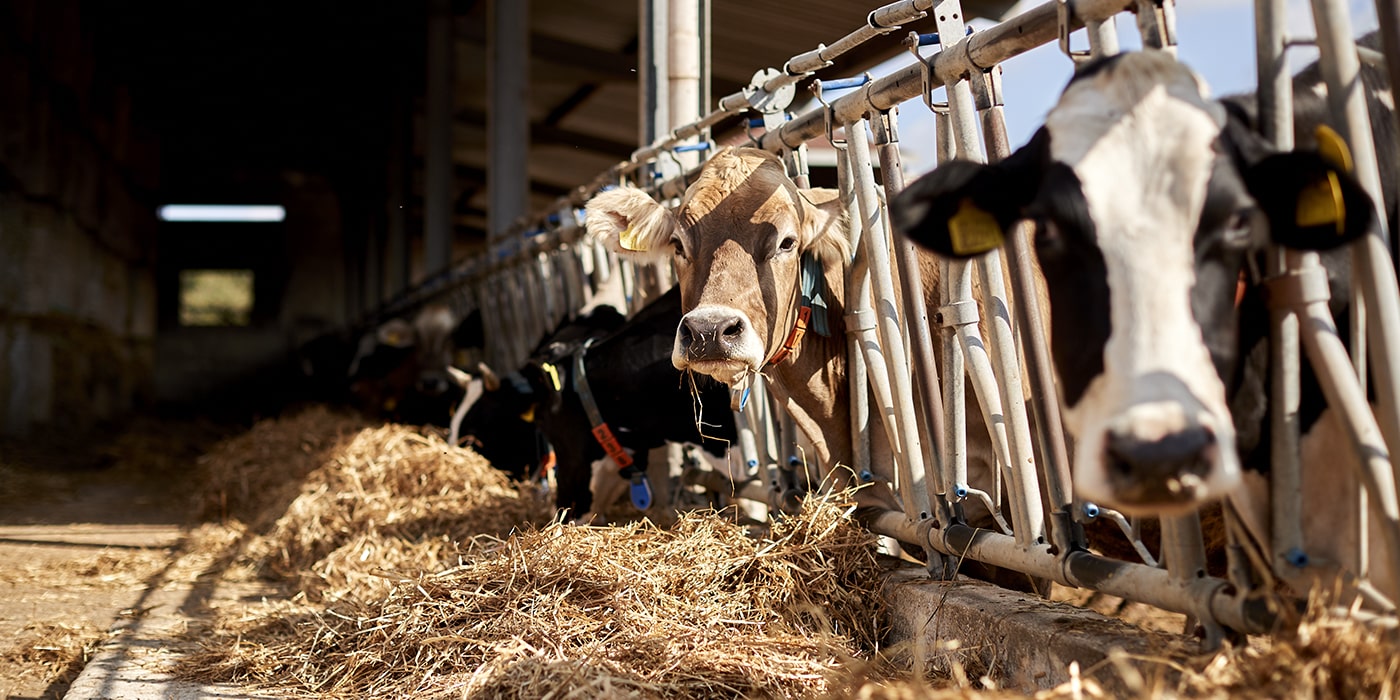 1971
Opening of the first cheese factory in an ancient olive oil mill at 42 San Antonio street. Vincenzo and Maria called it "Adriatico", dedicated to the sea which embraced their dreams. The handmade process and the use of natural whey allowed them to succeed in the marketplace with superior taste and quality of products. Very soon they started to sell wholesale and not only to local customers; in fact they have been amongst the first cheese factories to sell mozzarella in Salento. The most successful products were smoked; fresh smoked cheese produced by following an ancient method. They put straw into small stone tanks; once lit they wet the straw and put the cheese on top of it. The tank were then covered with wet jute sacks which were then removed to create the necessary ventilation.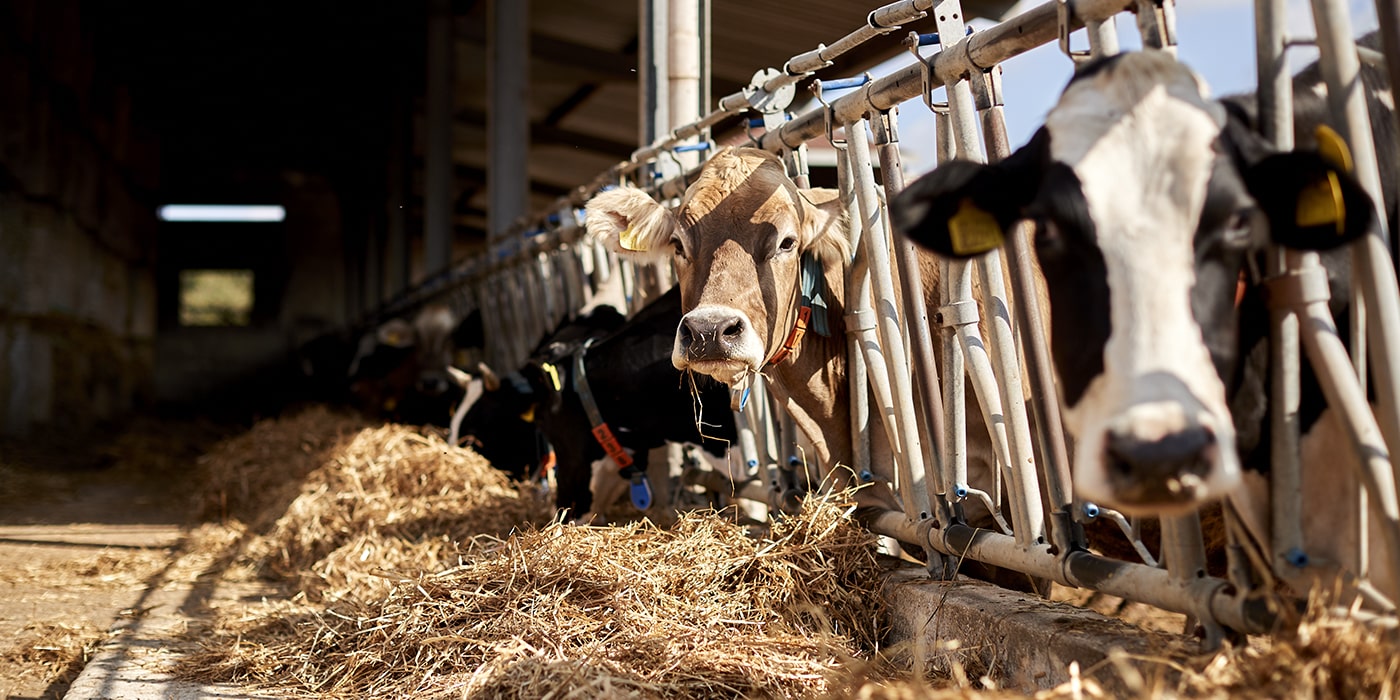 1994
Our goal has always been to meet the markets needs. In the Nineties we started new market research to develop a new line of healthy products and in 1994 we were the first to sell U.H.T. goats milk. in Italy and in Europe.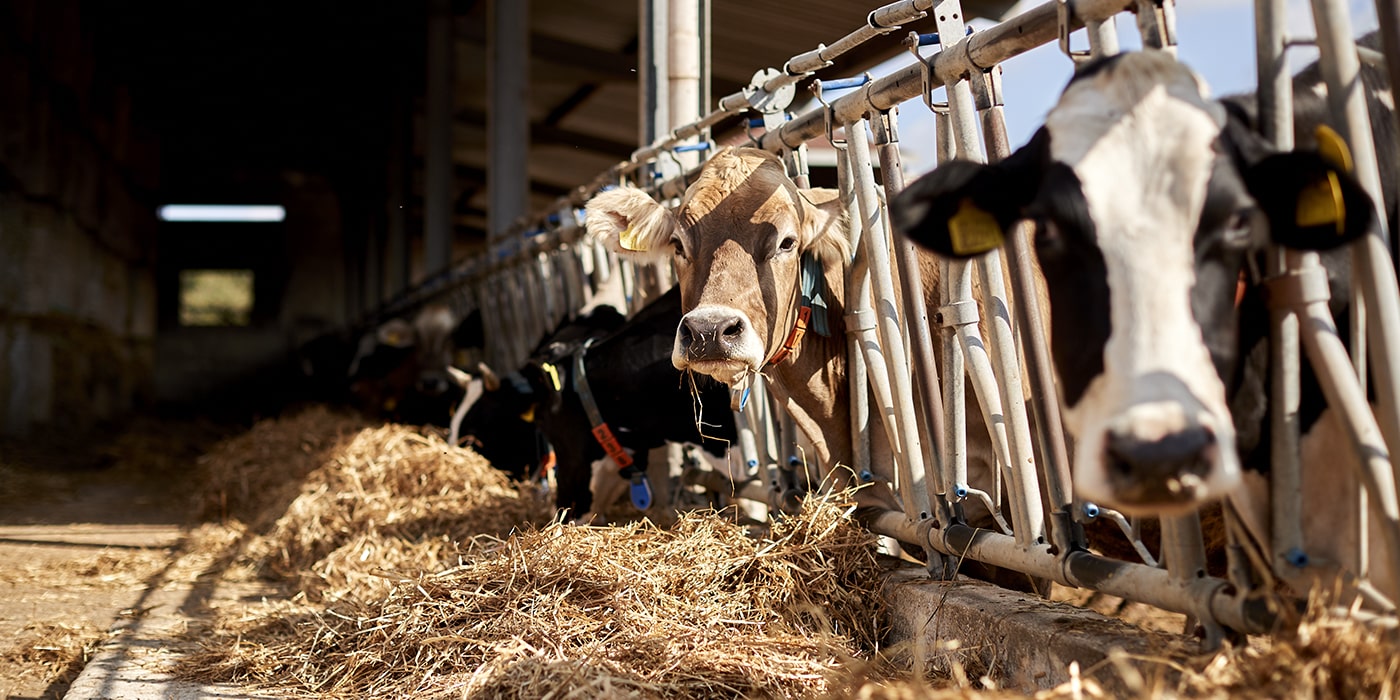 2007
Once again we were innovators creating the label "LIBERA", the first brand dedicated to LACTOSE FREE cheese! Since then we have displayed our line in many International Exhibitions.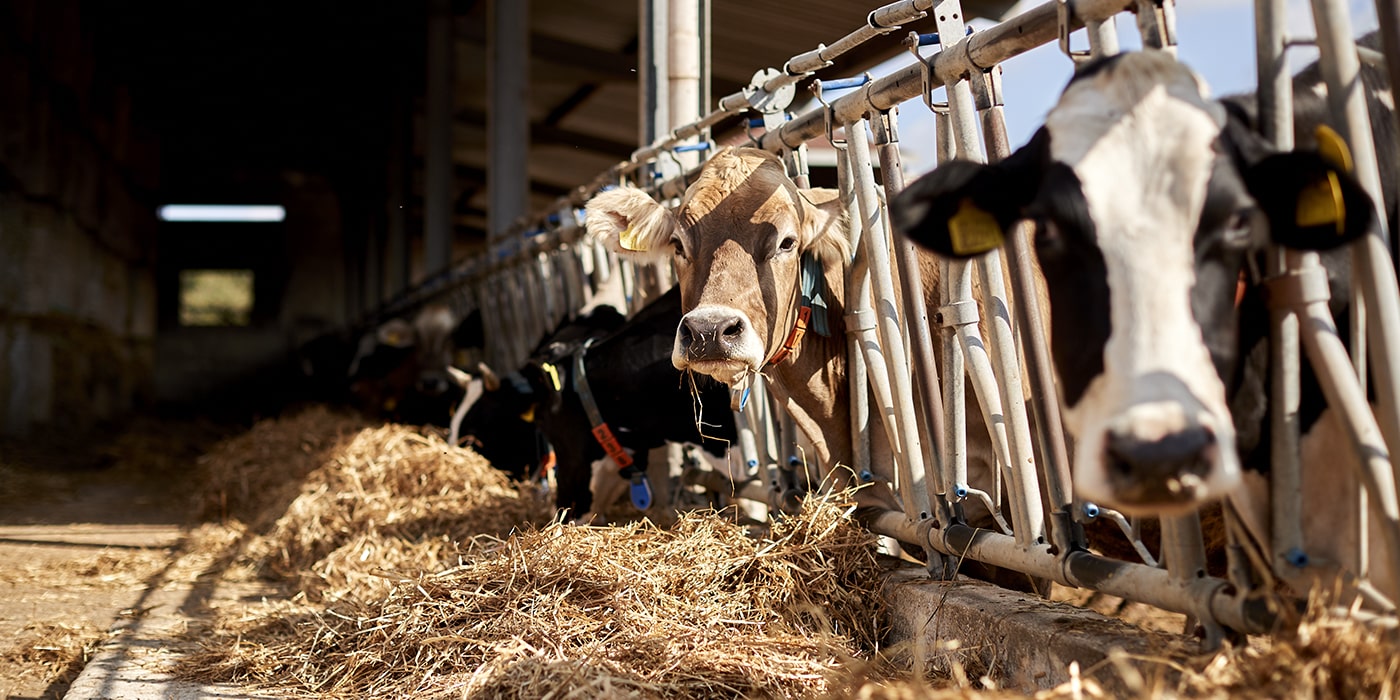 2019
We inaugurated a new space dedicated to research, production and distribution of new products, a hub where young professionals get involved in our projects. Tradition is for us the awareness of our past but at the same time, something that adjusts to scientific and technological innovations. We use our creativity to conceive original products with attractive packaging in order to meet the markets needs.
Subscribe to the NEWSLETTER
and stay updated on our latest offers and products